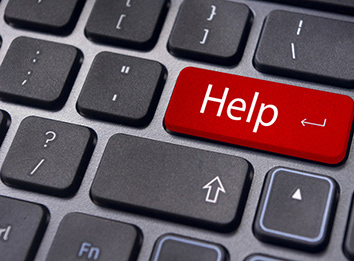 Swamped with client projects?
Give us a call. We're ready to jump in and make you and your clients look great.
We can execute the entire project or just a portion; be a visible partner or work behind the scenes. We're experienced, cost-effective, insanely fast, and actually fun to work with.
How can we help?
While we provide a wide array of creative services to our pr / agency clients, the most popular areas of support are:
• creative mailers
• illustration / animation
• event signage & event support materials
• complete fulfillment services: production & delivery
• collateral materials
• unique, custom-branded promotional items
• annual reports & other publications
Feeling the need for speed?
We're especially good at meeting ridiculous deadlines, so the next time a client surprises you with a last minute, impossible-to-pull-off project, give us a ring – we'll save the day and make you look like a hero. One, two and even same day turnarounds when needed.
Discover why our pr / agency clients consider us an invaluable partner and use us over and over. To discuss your project(s) and learn how we can be your most valuable resource, give us a call at 636.256.0050.